The source for asset management and disposition in a global economy. Experience counts when you turn to professionals for accurate valuations, field examinations, liquidation sales, and consulting services. We generate the highest return for your assets in a timely manner.
Liquidations
Our staff will ensure you realize the maximum dollar recovery with our comprehensive understanding and liquidation strategy implementation.  Liquidation plans are tailored to individual client's needs. We understand parts and raw materials returns may not always be an option, therefore, will develop a marketing plan to dispose of the inventory in an expeditious, advantageous manner, yet generate the highest dollar recovery for you.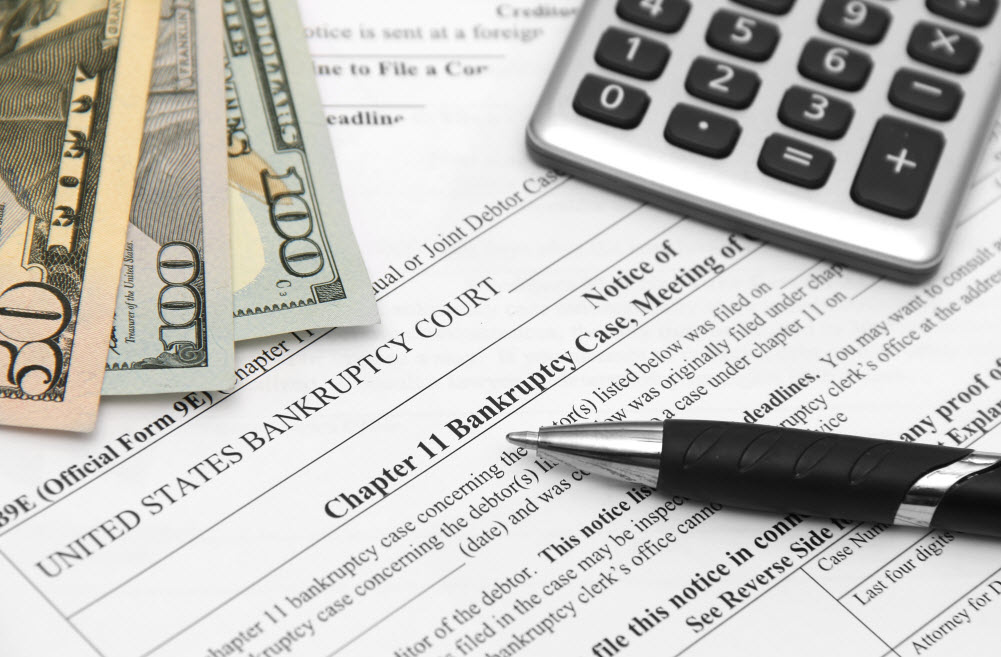 Field Exams

Worldwide Advisory Services provides field examination services for a wide range of commercial banks and asset-based lenders, from community lenders to large national financial institutions. Our clients include commercial lenders offering informal or lightly monitored lines of credit to asset-based lenders offering fully monitored asset-based lending facilities. Our success comes from our experience, commitment to quality, and our ability to customize our collateral field examination programs to suit a wide range of lenders – from the most experienced asset-based lender, to the commercial lender requesting a field examination for the first time.
Appraisals
Our team with individualized specializations realize the need for expertise in providing accurate appraisals to help business and financial institutions evaluate their current loans and positions, assist in the new loan process, and help to make informed decisions for workout and turnaround situations. The assistance we provide through our appraisal division will help you determine the method for maximizing collateral whether it be a new loan, re-organization, workout, turnaround, fresh start or liquidation. We are able to provide an approach to value to suit your needs.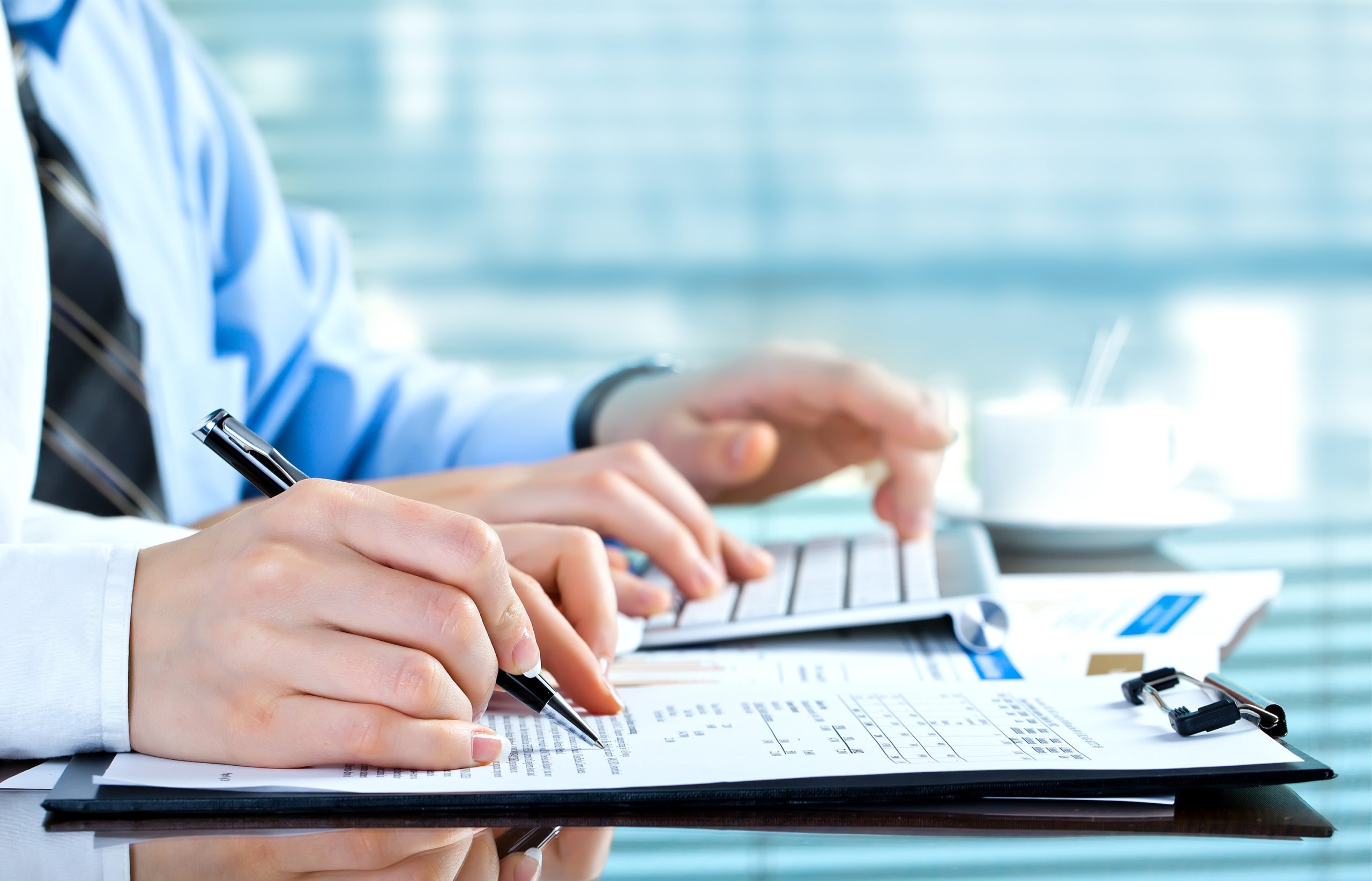 Nationwide Services
The Staff of BKHCO INC has conducted auction and liquidation sales throughout the United States, Canada and Europe. Our Industrial division has performed commercial, industrial and real estate sales since inception in 1969.  BKHCO offers creative, cost-effective solutions to our clients delivering fast and immediate solutions to obtain maximum results. Our proposals include cash guarantees, joint participation or straight fee commission structures.